The payment conditions: 3 options
1. TRANSFER MONEY TO BANK ACCOUNT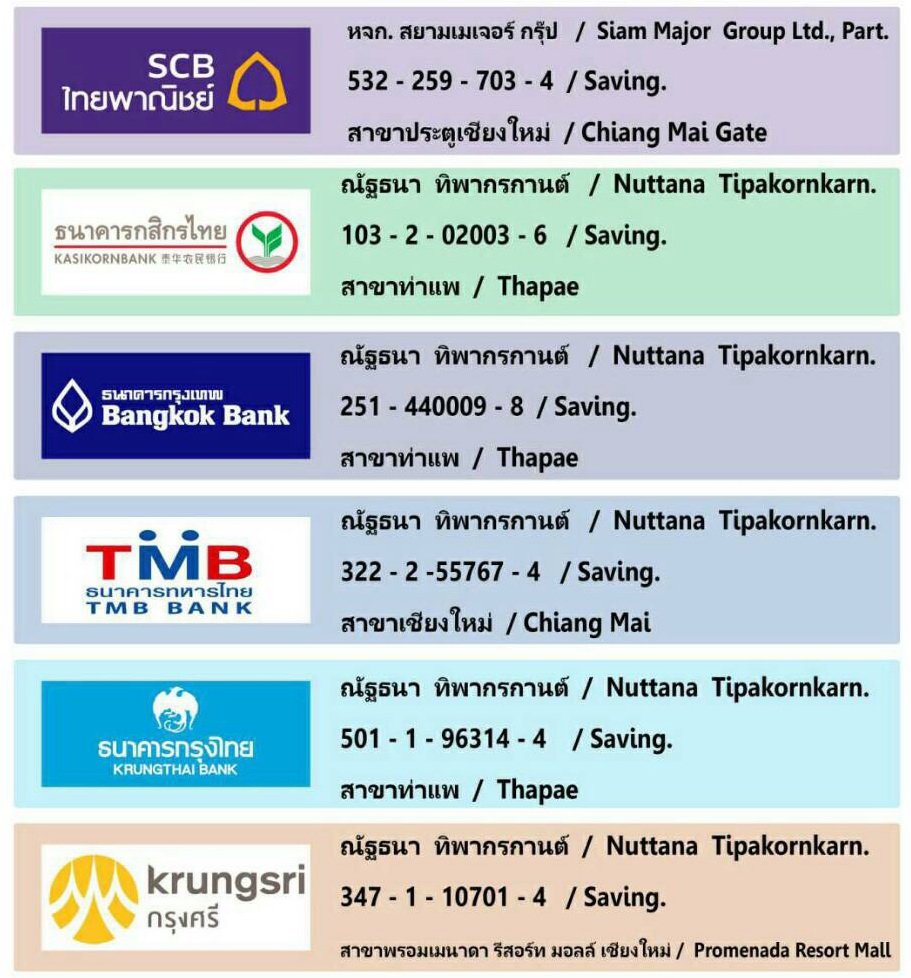 2. PAYMENT BY PAYPAL
1. Pay by paypal account
2. Don't have a paypal account please choose pay with debit or credit card and then choose 2.1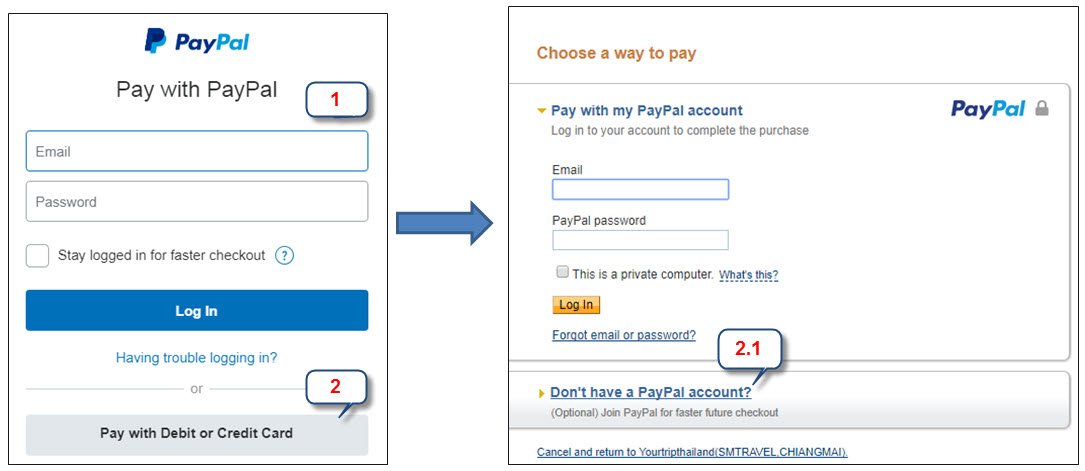 3. CASH or CREDIT CARD ON DELIVERY
Delivery in 1 day
Service delivery ฿ 0
CASH / CREDIT CARD ON ARRIVAL : We will have the staff to collect cash or credit card and give you the tour voucher when you arrive at the hotel. (in city area) Please specific the date and time for appointment at least 1 day before.