Pick up time: 07.30 am. - 08.00 am.
Drop off time: 1.30 pm.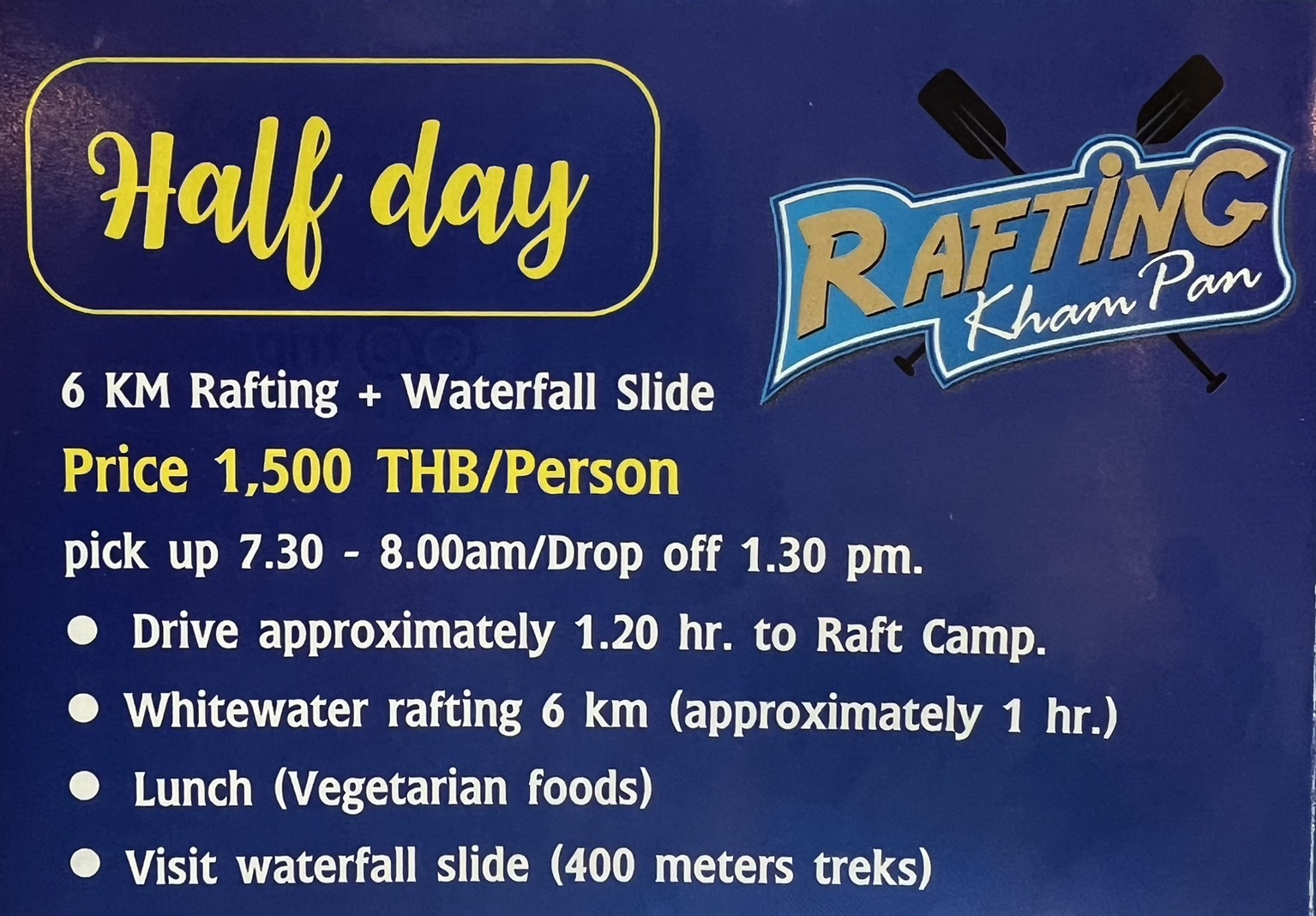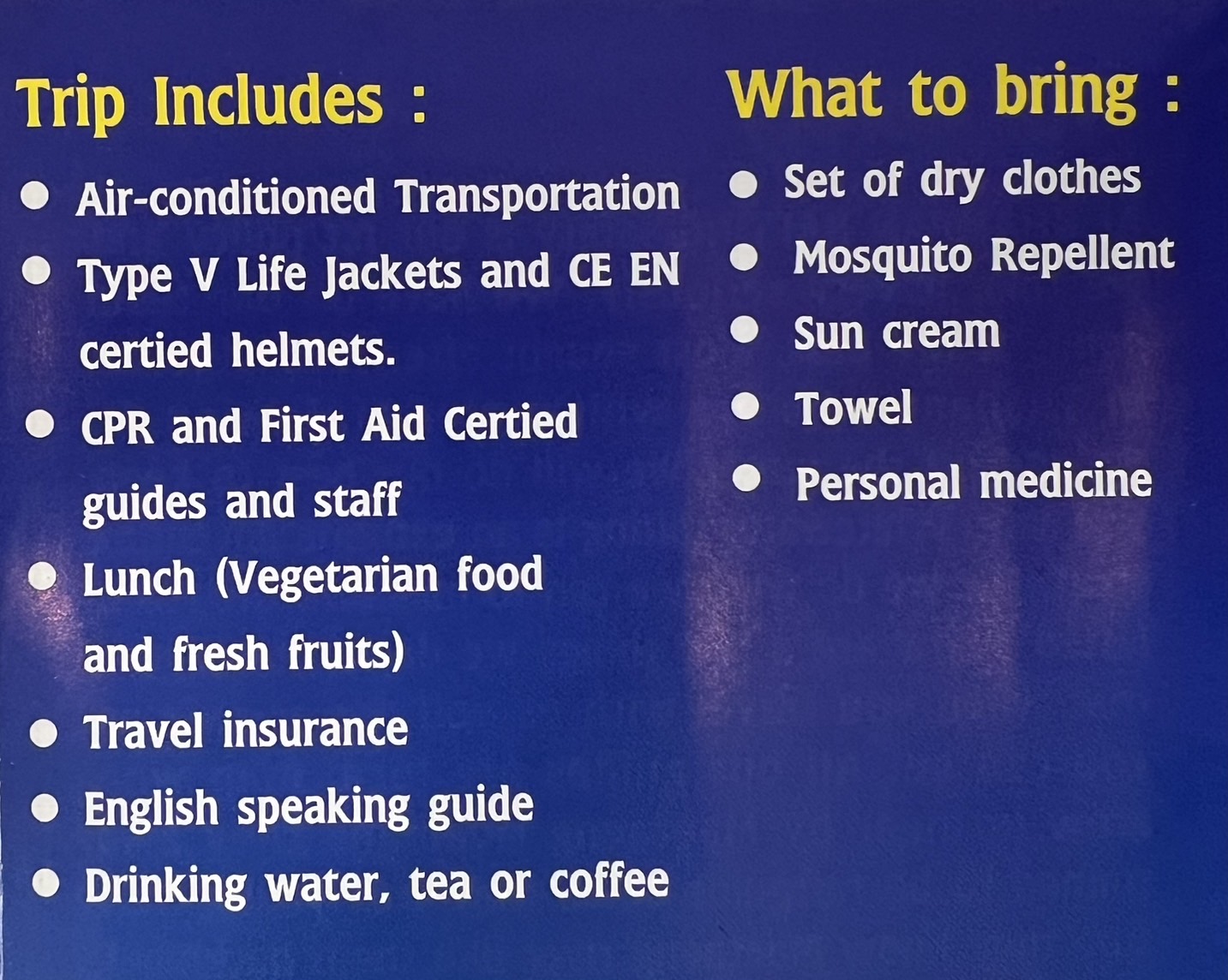 Notice:
In case you make a reservation via our website, you can inform us as a note in the note box for hotel name, date, and amount of people, then we will reply you back for availability.
Please make a reservation at least 1-2 days in advance.